Training a Czechoslovakian Vlcak requires a lot of time, patience and consistency. Due to their high intelligence and their distinctive problem-solving behaviour, owners must come up with a wealth of ideas to make training fun for their four-legged partners.
You can achieve a lot with the CSV, from obedience/ obedience/ rally obedience to nose work and pulling dog sport, knowing that they are all-rounders and that there are certainly more suitable breeds for every sporting discipline, which are considered specialists here. So if possible sporting success is a selection criterion, one should think very carefully about the acquisition of a CSV.
I always start with my puppies/young dogs by visiting a good puppy group where they also get to know puppies of other breeds and learn right from the start to focus and work together with me even in the presence of playmates. Here and in the subsequent young dog course, a lot of emphasis is placed on environmental stimuli and therefore training in the group away from the field in the city is naturally also part of the course. Of course, this is supplemented by everyday life, excursions/meetings and if insecurities show up in certain situations, we also work on an improvement here.
In training, I work with positive reinforcement and let the dogs work out a lot themselves with clicker training. Malou and Taios are easy to motivate, with Liza and Caya I had to work harder, but in the end we were able to achieve our goals together.
Currently, my focus is on RallyObedience and pulling dog work. Unfortunately, I can't do mantrailing any more due to lack of time, but I have trained quite intensively for many years. Caya and also Malou showed a strong will to find and many other breed representatives also shine in nose work. Searching and independent work is simply a lot of fun and this leads to excellent results.
In addition to the above-mentioned sports, I make a point of having my dogs pass a companion dog test and also pass the SVP endurance test in Slovakia. You will find more information on the regulations on the following pages.
---
I do a lot with my dogs Malou, Taios and Liza.
The sports I do are explained in more detail below. Feel free to click through the different topics.
RallyObedience
Sleddog sport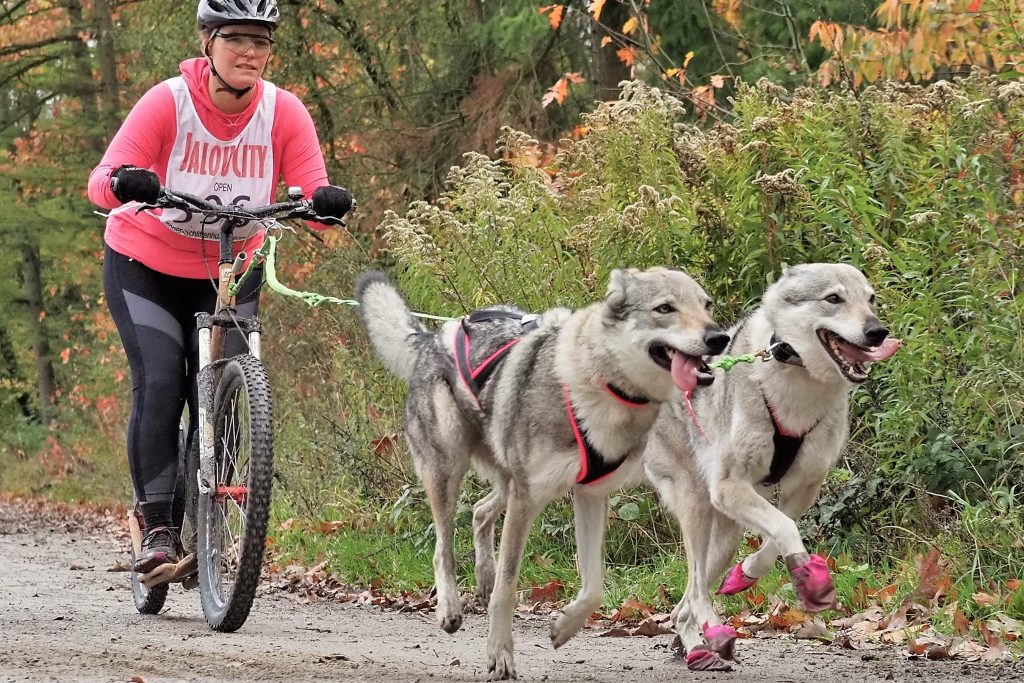 SVP
Companion dog test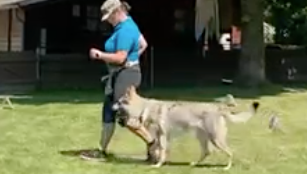 Mantrailing
---
Here you can find more information about CSV in general.
History
Character
Appearance
Health
Breeding
---